contact us on 0161 681 1891
Welcome to the Failsworth
Home Guard Club
Our Games Room includes two snooker tables and a pool table. We also have facilities for Darts and Cards. See our sports section regarding fixtures and results for all our sports teams.
We also have a Lounge and a Function Room which is available for hire to club members.
Entry to the club is restricted to members only, all membership cards must be shown on arrival. For membership applications please contact the club directly. Free Wi-Fi now available.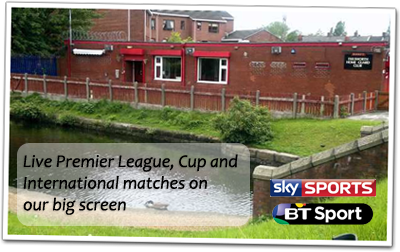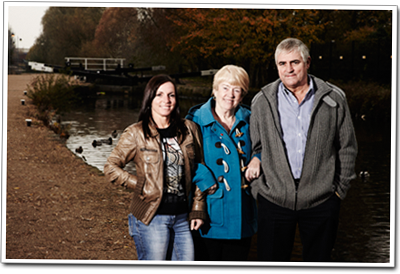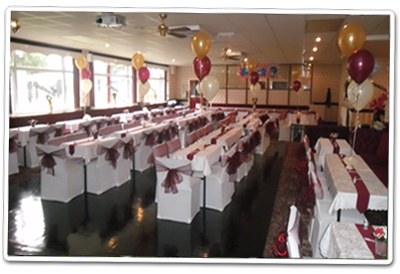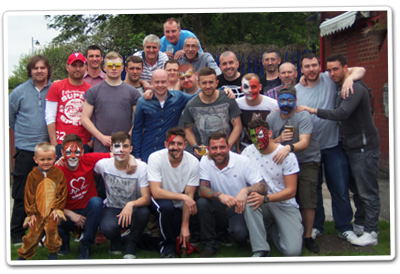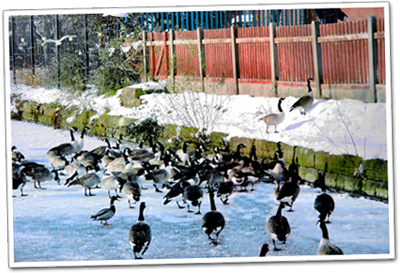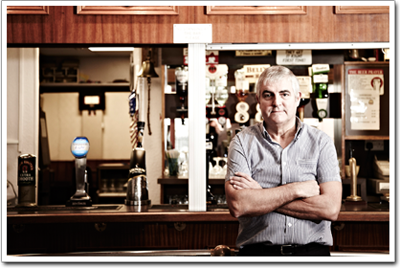 Weekly Events:

Monday
Ladies Darts - Mens Pool
League Matches

Tuesday
Mens Darts - Crib - Snooker
League Matches, plus BINGO

Wednesday
Bingo (every other week)

Thursday
Mens Snooker plus BINGO
Weight Watchers

Friday
BINGO

Saturday
Live Entertainment
plus OPEN THE BOX

Sunday
Free and Easy
plus BINGO
Halloween Charity Party

Our annual Halloween Charity Party was held on Friday 31st October and raised £508 for the National Cancer Support Charity.
Charity Football Match & Fun Day Raises £2,685

Thanks to everyone who came along to the Charity Football Match and Fun Day, we raised £2,685 for the British Heart Foundation. Big thanks to all our sponsors and everyone who donated. It was a great day and we couldn't do it without your help and support. Click here for more information and pictures of the day.
Club Mirror Awards 2012

The club is proud to announce that we were recently nominated for 3 awards at the Club Mirror Awards 2012.
We were nominated for 'Best Website', 'Community Award' and 'King of Clubs'.
Charity work in the community
Harley's Quest - Friday 4th November

The club recently held a charity night for Harley and raised a total of £2,100! Thank you to everyone who attended and your generous donations.
"We would like to thank everybody who turned up and kindly donated on the night for Harley's Quest. It was a great night and we would just like to say a big thank you to Tommy and the team at the Home Guard for everything."
Halloween Charity Party

On Wednesday 31st October the Home Guard held a Halloween Charity Party with all proceeds going to Francis House Children's Hospice. We raised a total of £430. Thanks to everyone who attended!
Visit our Community section for more information